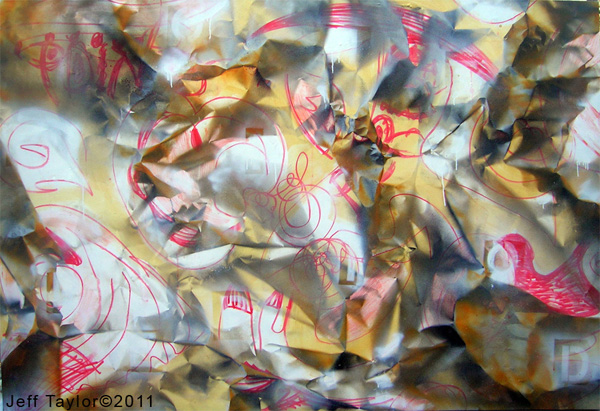 ---
The episodic Artwork of Artist Jeffrey Glenn Taylor, Jeoff, Je0ff, Saintfall, Non-Anchor-Man & Will Erector
---
Current work is in Said Traps. I've built a site dedicated just to this series "willerector.com". Give it a visit if you will. Thanks.
Also, I'm building a replacement site to this site jefferyglenntaylor.com
---
---
Primary navigation is to the left.
---
Love is the root of all organization.
---